Did you know that resent studies show that companies that have established Project Management Offices (PMO) have a cost saving averaging 17% of project costs and have a much higher success rate?
Did you know that a lot of companies fail in establishing a PMO that lasts more than 2 years?
One of the most common mistakes when implementing a PMO is that they are established to gain control over projects. They often fail to understand the real need for a PMO and that is to help the business to succeed through project success.
We can help you develop a business plan and identify best practices for the prevention of project failure, along with tips, tools, methods, process and governance to help you solve many of the most common challenges that business face when establishing a PMO.
What is your business PMO lacking? Let's identify and address those areas together, using only the right Solution for your business needs and project sucess.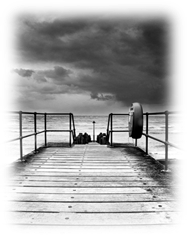 Targeting Future Business Results through project management excellence!